Kayak Rentals in South Florida
On The Intracoastal Watersports offers a fun, safe, and eco-friendly kayaking experience to paddlers of all skill levels. Make your next outdoor excursion as convenient and simple as possible, so you can enjoy your time on the water to the fullest. You'll find everything you need for an unforgettable journey with us, from tours to rentals. Enjoy your adventures!
Our kayak was a great experience for us. We came from Texas for holidays. Also, the dock crew provided great service. It's rare to find genuine service today, and we found a good spot while visiting family.

If you're from out of town and looking for SUP and kayak rentals, this is the place to go!

Customer Kayak Rental
Wildlife of the Intracoastal Waterway
Residents and tourists alike enjoy South Florida's tropical waterscape year-round, especially when the sun is shining and humidity is high. Whether you enjoy pontoon boating, paddleboarding, or kayaking along the amazing waterways, keep in mind that you're not alone. In our waterways, we have an abundance of aquatic wildlife, such as the Florida manatee.
During the winter, manatees are often seen in shallow, slow-moving rivers, estuaries, saltwater bays, canals, and coastal areas throughout Florida, according to Save the Manatee Club. The beach near the seashore is also a popular place for sea turtles to lay eggs.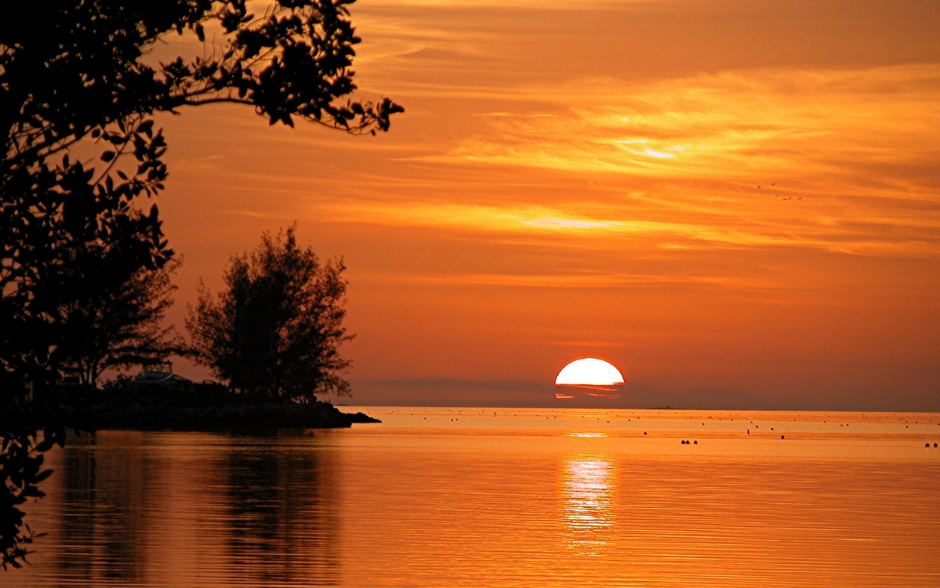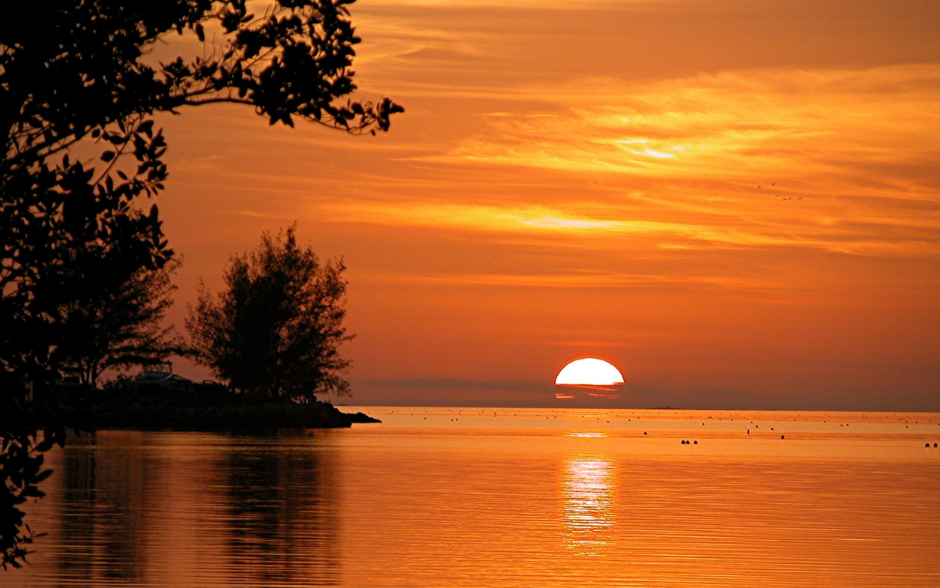 Kayak Pricing
Single Kayak Rentals
Double Kayak Rentals
Rental Information & Policies
Our #1 priority is customer service!
Life jackets and paddles are included with all rentals.
There are extra life jackets and paddles available for rent.
We welcome groups and offer group rates.
A liability waiver must be signed by all renters.
Renters must return by 6:00 pm.
Children (under 18) are welcome to paddle their own boat – we ask that they are accompanied on the water by an adult.
Full-Service Rentals! We carry your boat to the water and help you get in and out.
Give us a call to book your reservation, or book online by using the link below. Start planning your experience now!
Kayak Rental FAQ's
WHAT ARE YOUR HOURS OF OPERATION?
We are open depending upon the weather, from 9:00 AM to 6:00 PM. Call ahead to confirm your reservation is recommended. (954) 650-2900
WHAT IF I'VE NEVER SUPed BEFORE?
Nothing to worry about! There is no better place to learn than here. Getting around doesn't require you to be a pro since the water is calm and the current is slow. Your smile is what we want to see when you return. Let us show you the ropes and give you any tips you might need so that you have a successful South Florida voyage! Please feel free to ask our instructors for assistance.
WHAT'S INCLUDED WITH MY RENTAL?
During the rental process, all safety equipment, including life jackets, will be provided.
DO YOU ALLOW PETS ON THE BOATS?
No pets are allowed on the boat.
IS A DEPOSIT REQUIRED?
YES, there is a refundable security deposit and fuel charge for renting the boat.
To cover any potential incidentals or damages incurred during your rental, a valid major credit card is required on file. As part of the rental agreement, a pre-authorization slip will need to be signed, instead of charging the credit card upfront.
DO I NEED TO MAKE A RESERVATION?
Although walk-ins are welcome, making a reservation is highly recommended to ensure availability and to ensure you get the watercraft you want. The rental fee is paid in full at the time of reservation.